Specialized Allez SE
 Specialized Allez SE Jim Merz Edition Shimano 600 Components with STi 8 speed Shifters Shimano 105 Brakes Mavic Wheels with New Tubulars Very RARE Bike Jim Merz is known as one of the best bike builders around... Very Smooth and Fast Bike!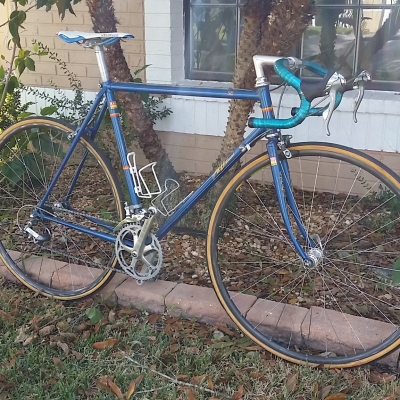 Ask a question about this product:
Questions are sent directly to the shop owner and are never published on this website. You will receive a reply via email.
---